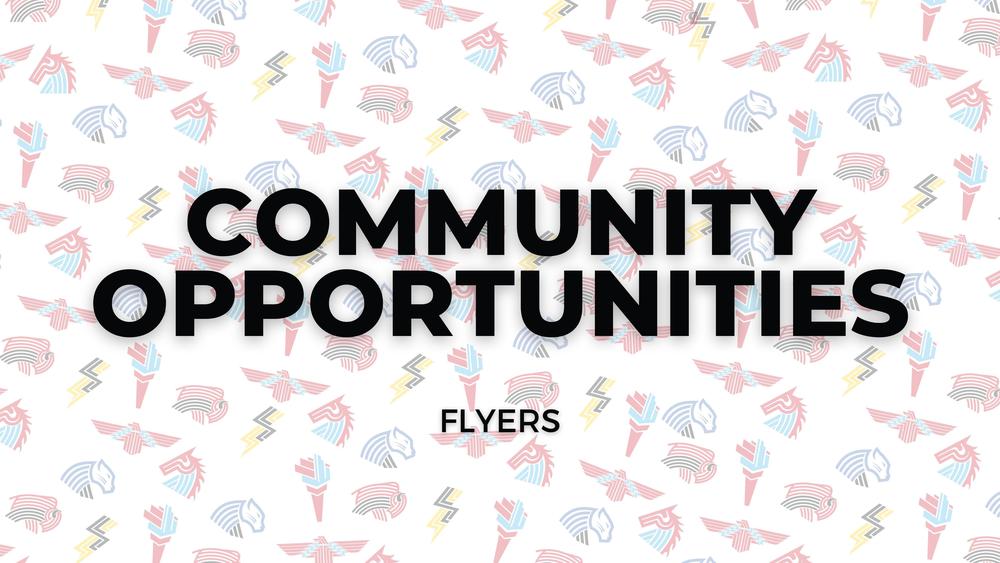 This page consists of opportunities shared with Shawnee Heights USD 450 from community organizations and businesses. Shawnee Heights USD 450 is not responsible for any of these opp...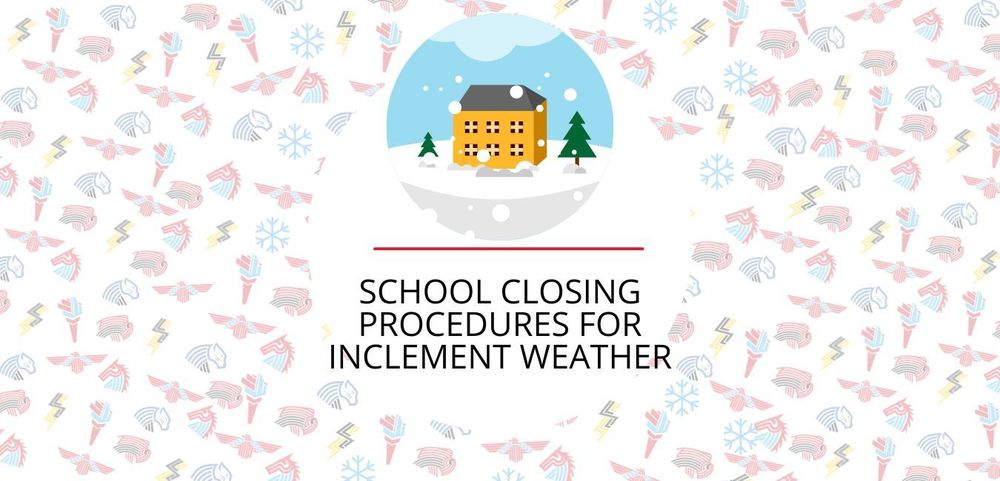 It's that time of year again when the weather starts to remind us about our school closing procedures. Our district staff understands that our decision to open or close schools in ...
Shawnee Heights High School Picture Day is Thursday, August 25, 2022. CLICK HERE to order your student's pictures from Inter-State Studio.